The back-to-school season is an exciting time – shopping for new school supplies, reconnecting with old friends, and learning new things all take center stage. However, schools can be a hotbed for diet culture. If you are looking to protect your peace and your connection with your body's wisdom, returning to school can be disruptive.
There are many different places in schools where diet culture likes to show up. Keep reading for the most common places diet talk and subliminal messages can show up in schools, as well as tips to avoid or change the subject.
By Korie Born
Diet Culture and Cafeterias
While not limited to school, social media of all kinds can run rampant with diet culture. Conversations at school centered around what someone saw on Instagram, what they read on Twitter (or is it X?), or the latest TikTok trend can skew problematic if food, eating, movement, or bodies are involved. A great way to remove diet culture from your social media is by unfollowing any accounts that overtly promote dieting, even in the name of wellness. You can also seek to diversify your feed by following accounts that promote body positivity, joyful movement, intuitive eating, and self-care.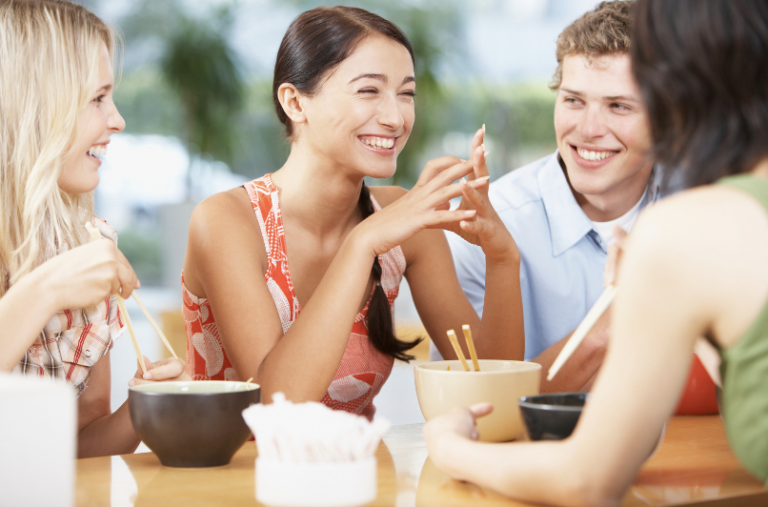 Diet Culture in Classrooms
It might come as a surprise that diet culture can pop up in classrooms. Whether through teachers' deep-seated diet culture beliefs, biased information in textbooks, or subtle comments from classmates, diet culture doesn't disappear during class.
Diet Culture in Locker Rooms
Sports cause you to focus on your body and what it can do for you in an athletic sense. However, locker rooms and sports practice can also lead to unnecessary comments that try to encourage you to change your body. Sometimes this can come from coaches trying to urge you to "maximize performance," or this can come in the form of comments from teammates about you or about themselves. Try setting up team agreements related to body talk to encourage neutral or loving approaches to how you and your teammates see yourselves and each other.
Schools are reflections of society at large, so it is no wonder that diet culture shows up in some unexpected places there. You are always empowered to change the subject, step away, or make waves by suggesting a culture shift at your school.
Redefine Wellness is a virtual coaching platform that helps clients reject diet culture and cultivate a life free of guilt and shame around food and their body using an Intuitive Eating and Health at Every Size® framework. Join us today and discover the power of intuitive eating and the anti-diet movement with Redefine Wellness. Embark on this transformative journey with us, take your first steps towards a more fulfilling life, and help others do the same. Click here to speak with our team to learn more about our programs.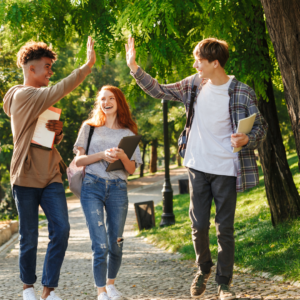 Ready to Un-diet Your School year?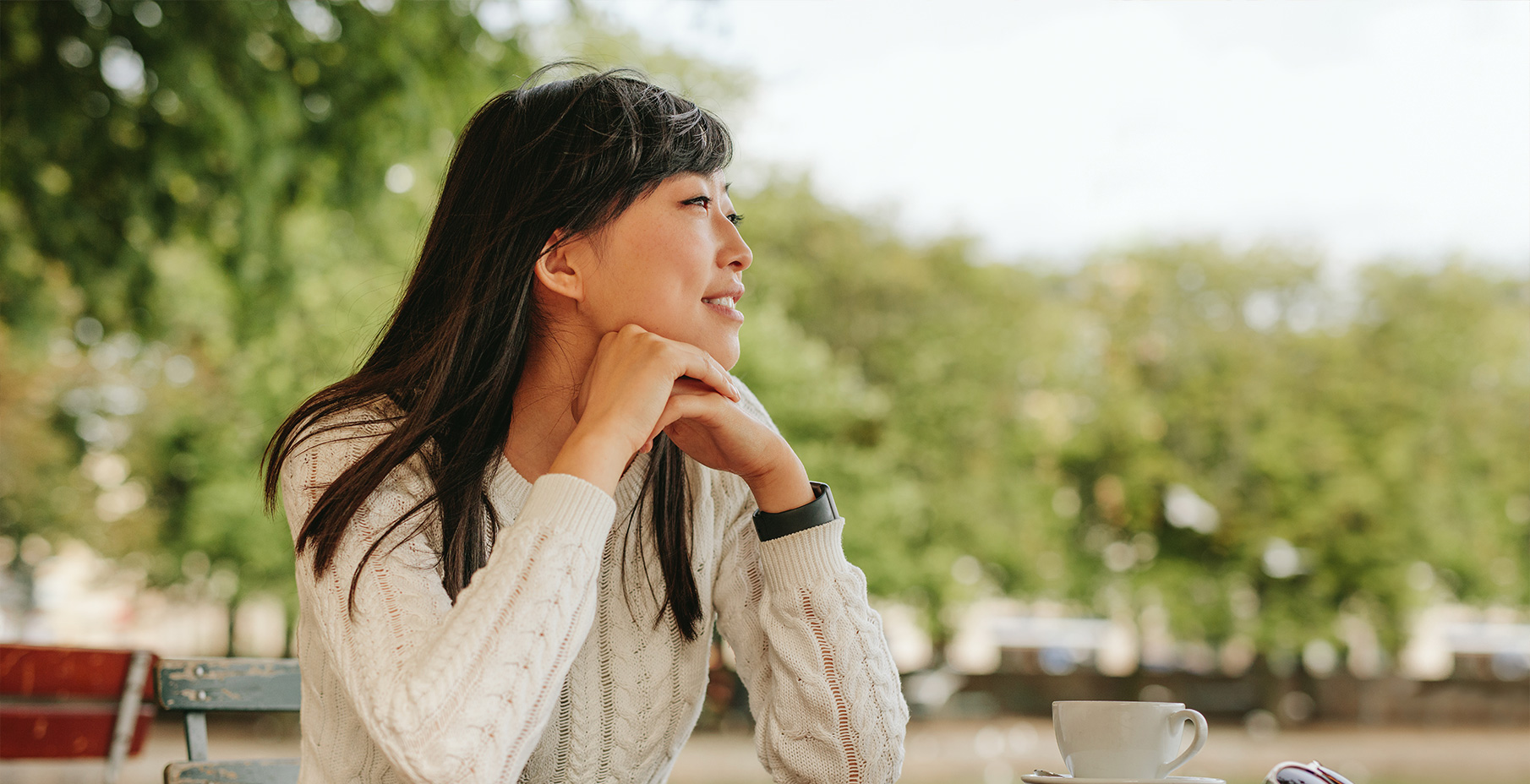 This post was written by Intuitive Eating | HAES Content Creator, Korie Born (she/her).
Korie Born is an educator turned Intuitive Eating Counselor with passion for eating disorder treatment and recovery. She earned an undergraduate degree in French at Sonoma State University, then after several years teaching middle school French and English, pursued a Master's Degree in Education specializing in the overlap between eating disorders and education. Korie has worked to ensure that students and her Intuitive Eating Counseling clients feel supported in making diet culture and disordered eating a thing of the past. As an educator, she honed her content creation skills to share about Intuitive Eating with students in different settings, and through curriculum development for multiple anti-diet and self-esteem boosting curricula for nonprofits in the field. Korie is thrilled to be a part of the Redefine Wellness team to continue to put her content creation, passion, and belief in true healing into action.