Want to help others find food freedom and body peace?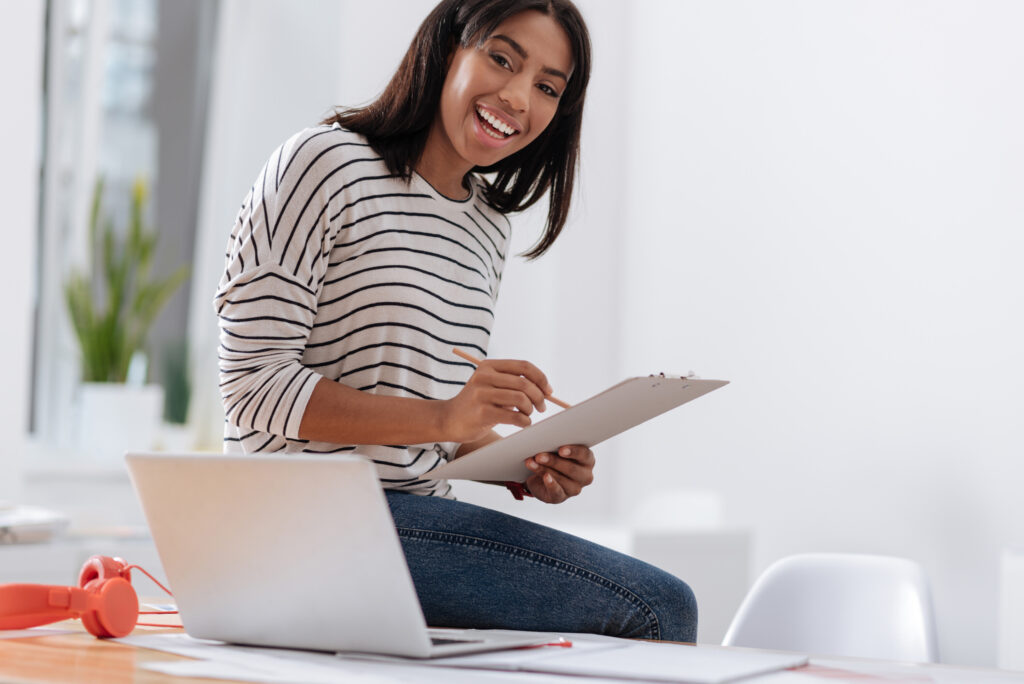 Want to help others find food freedom and body peace?
Become a certified Redefine Wellness Coach
With Our 10-Stage Methodology
Learn the coaching skills needed to help your clients move away from society's harmful beauty ideals and redefine what wellness truly means; without the defeating cycle of dieting.
Join the movement and become a part of this revolutionary community of accredited Redefine Wellness Coaches. We are committed to rejecting diet culture and helping others find peace with food and their bodies through intuitive eating and body acceptance.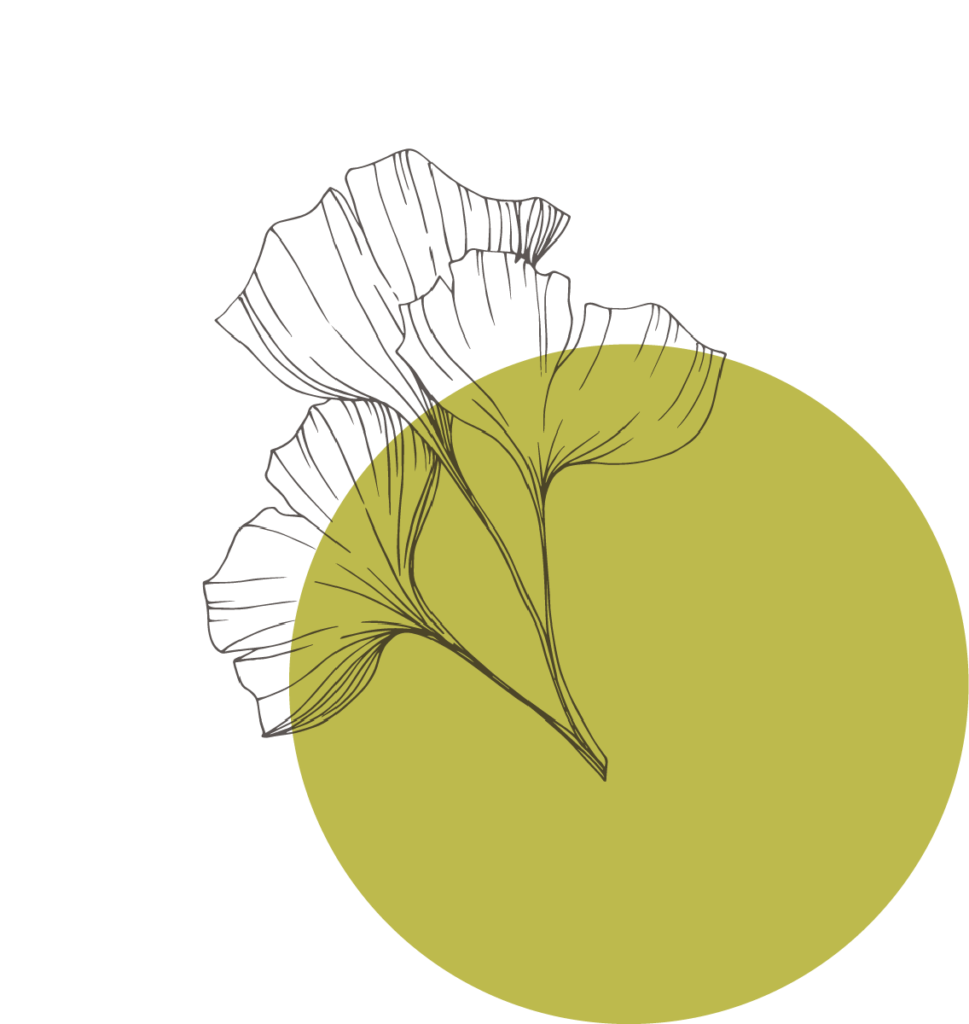 In this coaching certification course:
We take a holistic and integrated approach to wellness; considering the whole individual by coaching on more than just food and body image. We nourish all areas including identity, relationships, values, interpersonal strengths, career fulfillment, and more.
Our certification course was created through an All Foods Fit, intuitive eating, and Health at Every Size® approach.
Diet culture is an oppressive system that is deeply rooted in fatphobia and weight stigma. We are committed to social justice and dismantling these systems through our work – one client at a time.
Unlike other programs, we provide you with the choice on how you will forge your own career path.
Not sure if you want to launch your own business? Join us!
We provide career opportunities for certified coaches to join the Redefine Wellness team and begin working with paying clients right away. Coaches will also have the choice to build their own coaching practice independently.
You can create a flexible schedule that works for you.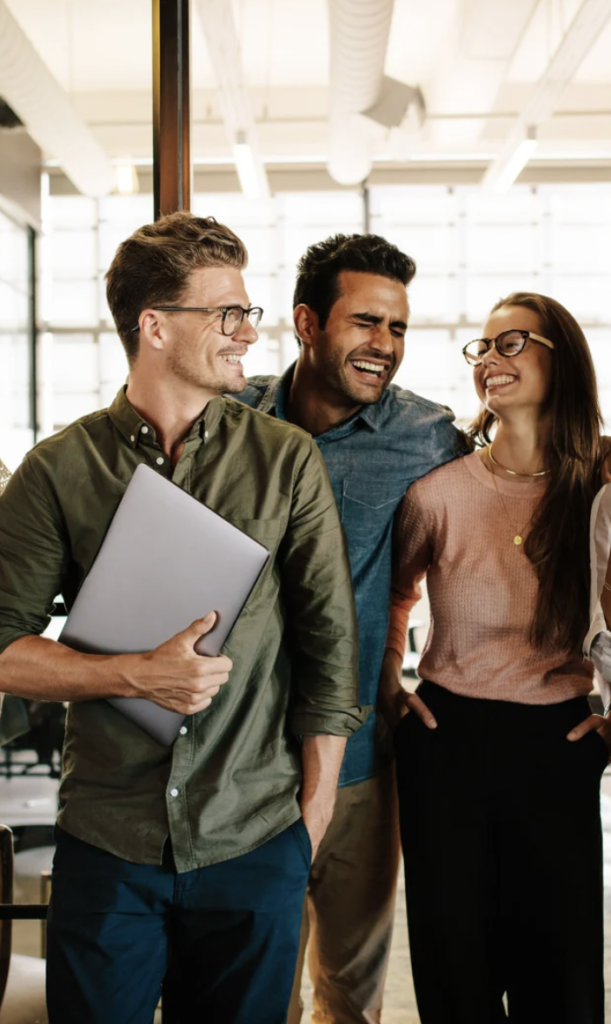 health coaching
redefined
Founder and CEO Melainie Rogers is on a mission to improve the standard of health coaching by ensuring our coaches receive research-backed training through our 10-Stage Methodology. We support our clients using evidence-based material and blending personal lived experience.
Coaches are trained on both coaching skills and our Methodology that take clients from food and body distress to freedom and acceptance.
Redefine Wellness Coaches are supervised by Master's Level Registered Dietitians who are certified in intuitive eating and nutrition.
where your passion and your career meet