Want to help others find food freedom and body peace?
Become a certified Redefine Wellness Coach
With Our 10-Stage Methodology
by rejecting diet culture and promoting intuitive eating and body acceptance.
Whether you are a nutrition or mental health professional, dietetic student, health coach, fitness trainer, or simply inspired to make a change, anti-diet & intuitive eating coaching is the way to make the impact you crave.
This work is needed now more than ever.
Millions of people struggle in their relationship with food and are dissatisfied with how their bodies look.
Join our revolutionary community of Redefine Wellness Certified Coaches and gain access to our proven 10-Stage Methodology. Embrace a fresh approach to wellness that empowers others to find food freedom, body acceptance, and self-love.
Sign up now and jumpstart your journey with a paid internship opportunity. Plus, unlock the potential to join the RW team as a full-time, paid coach.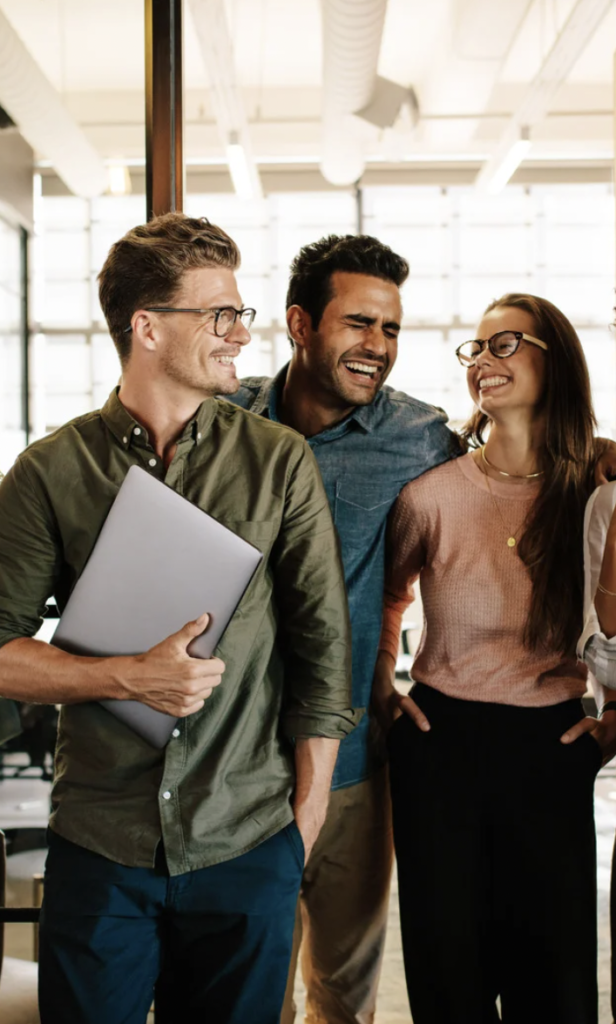 Begin Your Transformational
Career in Wellness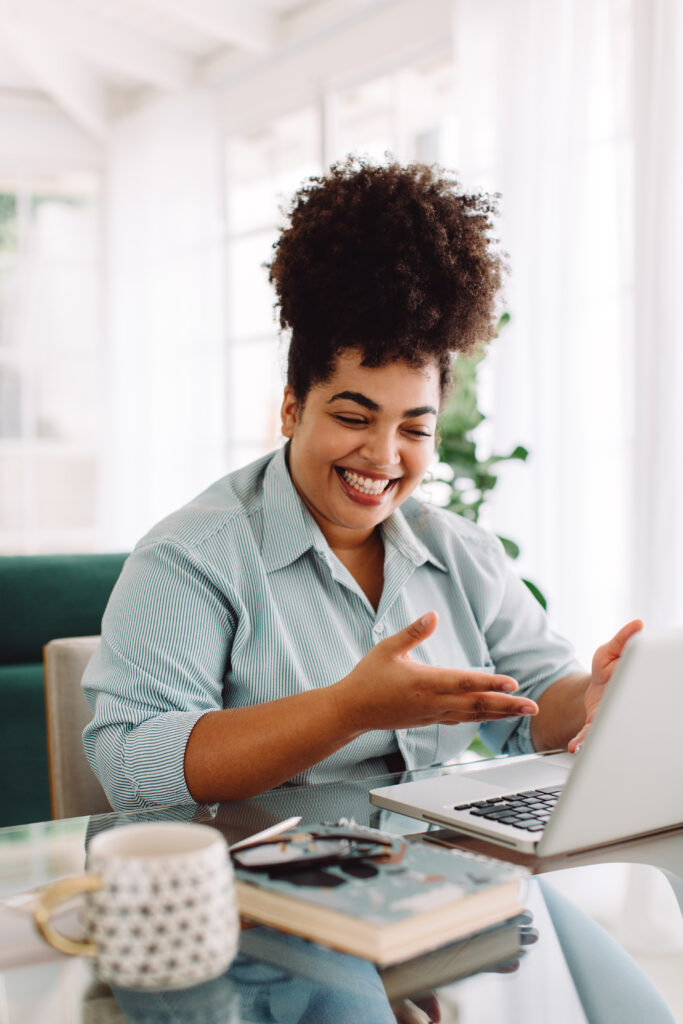 You are unhappy at your current job and crave a fulfilling career you're genuinely passionate about

You have healed your relationship with food and your body and want to help others do the same

You are motivated by having time freedom and the flexibility to work remotely and create your own schedule

You want to make a difference by becoming a coach but are unsure where to begin

Anti-diet and weight-neutral advocacy is something you are passionate about

There is a gap in intuitive eating education within traditional dietetic or nutrition courses, and you want to learn more to make a difference

You are burnt out from the uncertainty of whether or not you will land clients on your own

Coaching without a proven, effective framework is overwhelming

You're prepared to invest in yourself and your future success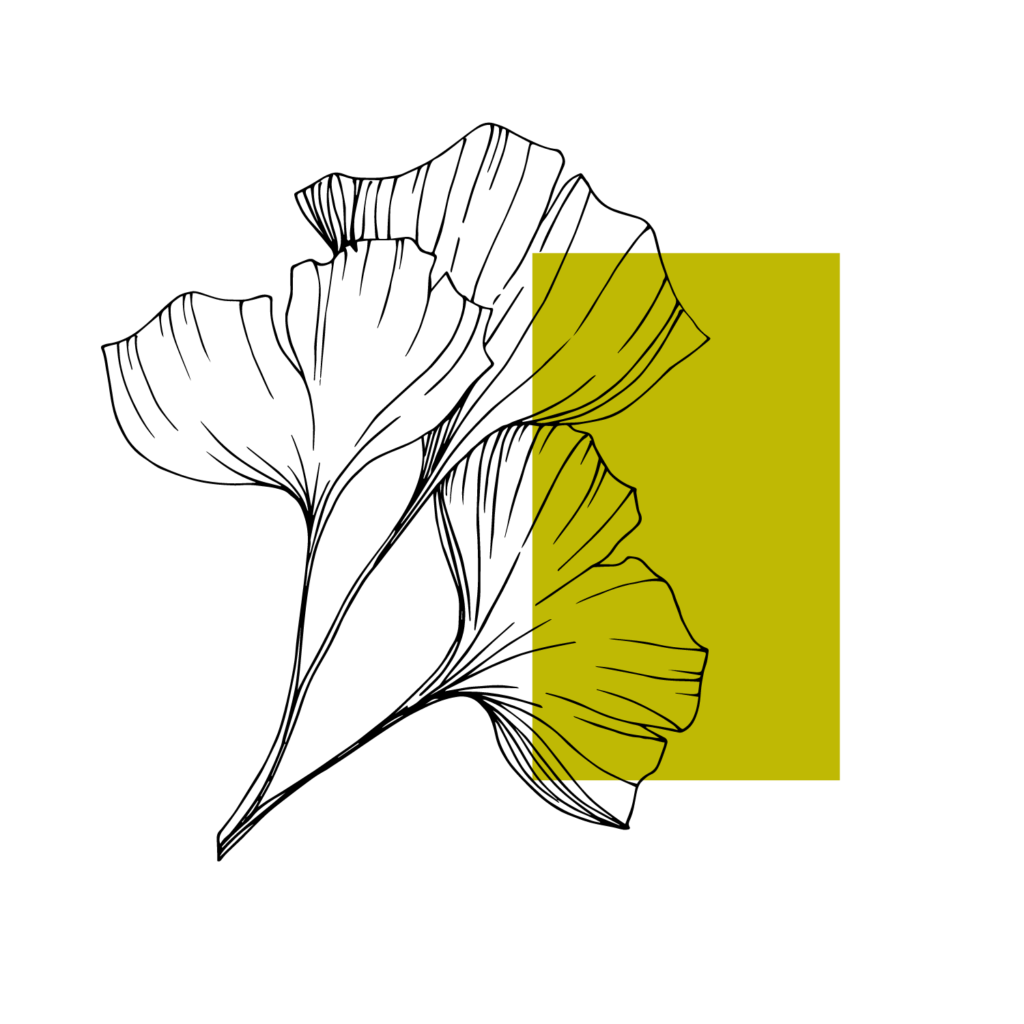 Having support from a coach is vital to ditching diets for good and developing a peaceful relationship with food and the body. If clients don't have the right tools, guidance, and action steps, overcoming disordered eating can be impossible.
This is where Redefine wellness comes in
where your passion and your career meet
certification you can count on
In our RW coaching programs, we walk alongside clients, giving them the framework and the tools to find a balanced relationship with food and improve their body image through our 10-Stage Methodology.
PLUS, you'll receive mentorship along the way from experts in the field and your community of like-minded coaches to skyrocket your success.
Becoming a Certified RW Coach is more than just a job opportunity.
The coaching industry is, unfortunately, known for being unregulated. We're fixing this problem by training our coaches with practical skills and research-informed materials.
As a coach, you will collaborate with Redefine Wellness Registered Dietitians to provide the best support to your clients.
Learn how to collaborate with licensed providers and receive mentorship with our built-in referral network.
Our coaches aren't just passionate about making a change; they are trained to effectively and ethically do so. It's essential that all of our coaches become certified in our Methodology before working with clients. Also, Redefine Wellness is an applicant of the International Coaching Federation (ICF) and meets criteria for approval.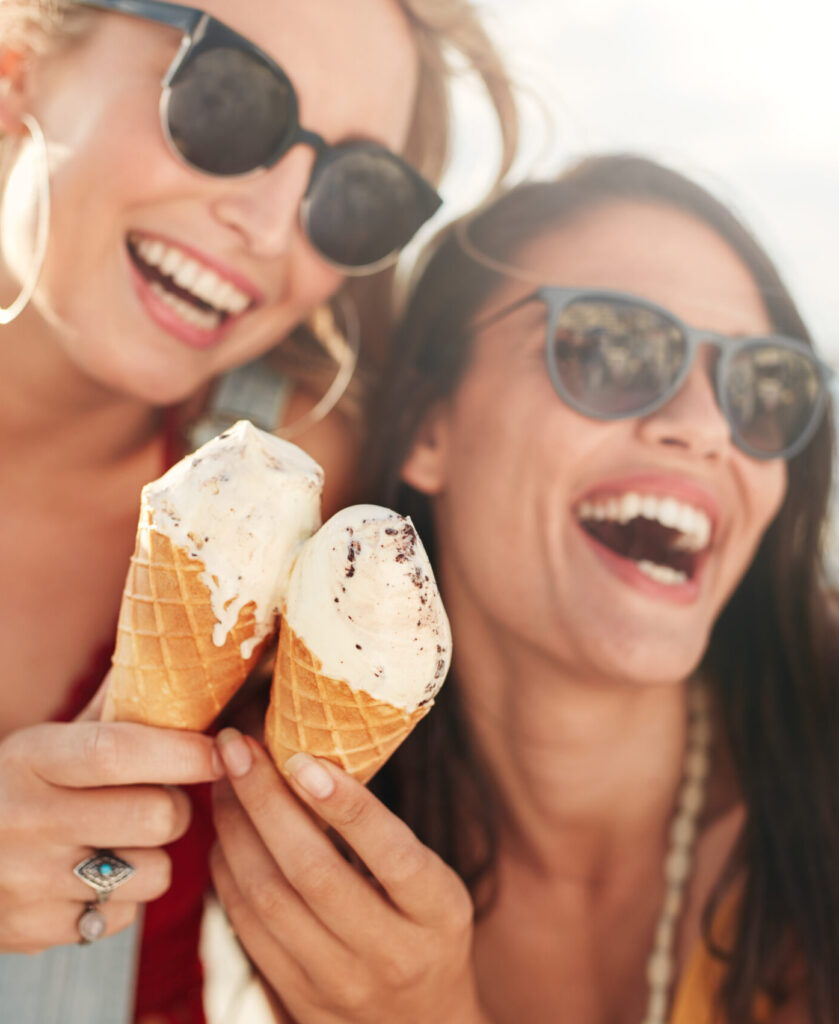 We take a holistic and integrated approach to wellness, considering the whole individual by coaching on more than just food and body image. Watch clients transform before your eyes as you nourish all areas, including identity, relationships, values, interpersonal strengths, career fulfillment, and more. Read more about our 10-Stage Methodology here.
Our certification course was created through an All Foods Fit, intuitive eating, and Health at Every Size (HAES)® approach. We take a weight-neutral and flexible approach to wellness in a way that promotes healing and reduces rigidity.
I'm ready to transform lives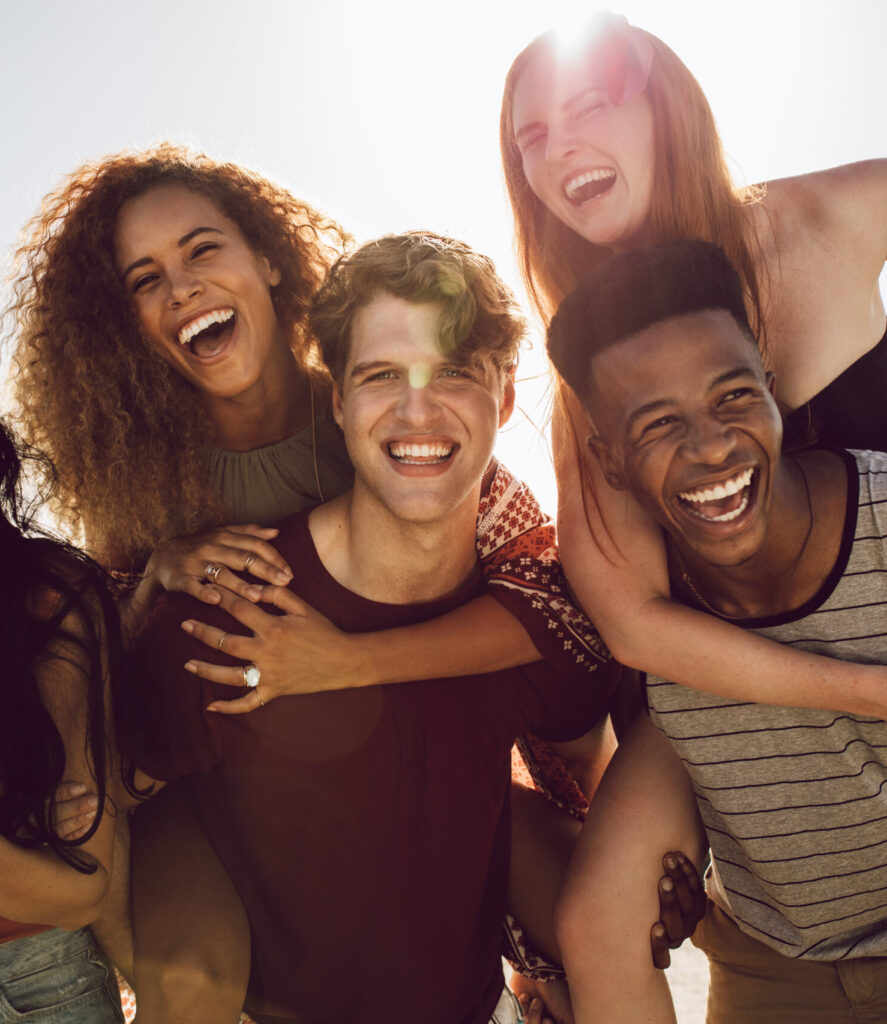 there is nothing like Redefine Wellness on the market.
With the ability for coaches to learn, become certified, and work as a coach all within one company, there is nothing like Redefine Wellness on the market.
Other coaching certification programs will give you the knowledge and skills but leave you thinking, "Now what?" With RW, you don't have to build your program, market your services to land clients, or consistently monetize on your own.
By becoming a certified Redefine Wellness coach, you have access to a guaranteed paid internship and the opportunity to work with Redefine Wellness as a paid coach.
Our mission at Redefine Wellness is to set up both the coach and the client for success. Gain the skills and knowledge needed to boost your competitive edge in a field with high demand.
Imagine impacting lives from the comfort and flexibility of your home or wherever you desire to work. Take your laptop to a tropical destination, visit family or friends, or work from your cozy home office – the choice is yours.
With Redefine Wellness coaching, your lifestyle becomes your choice and your passions your career.
Tap into your potential, unlock your dreams, and connect with a community that helps you go
the distance
With an evidence-based and effective program and the marketing strategy taken care of for you, you can focus on what matters: transforming lives.
YOU WILL HAVE ACCESS TO: 
A program and methodology that is based on research and years of experience in the field of disordered eating recovery

Valuable resources with cutting-edge information such as articles, case studies, and a workbook to help guide your client sessions

Guidance from your expert mentors and community of coaches

See a return on investment through a guaranteed paid internship with competitive pay and an opportunity to join the RW team
At RW, there is no need to weed out the toxic diet culture messages you would see in other health coaching programs.
Redefine Wellness was founded by Melainie Rogers MS, RDN, CDN, CEDRD-S, with 20+ years of experience in dietetics and disordered eating recovery. Melainie also founded BALANCE eating disorder treatment center™, the most prominent eating disorder treatment center in New York City. Melainie has developed a methodology that works, ensuring our coaches feel confident in the tools and framework they are using.
Our anti-diet philosophy encompasses food flexibility and body neutrality, unlike other health coaching programs that focus on cutting out foods or "clean eating." Feel aligned with our framework that is focused on self-care and healing, not restriction.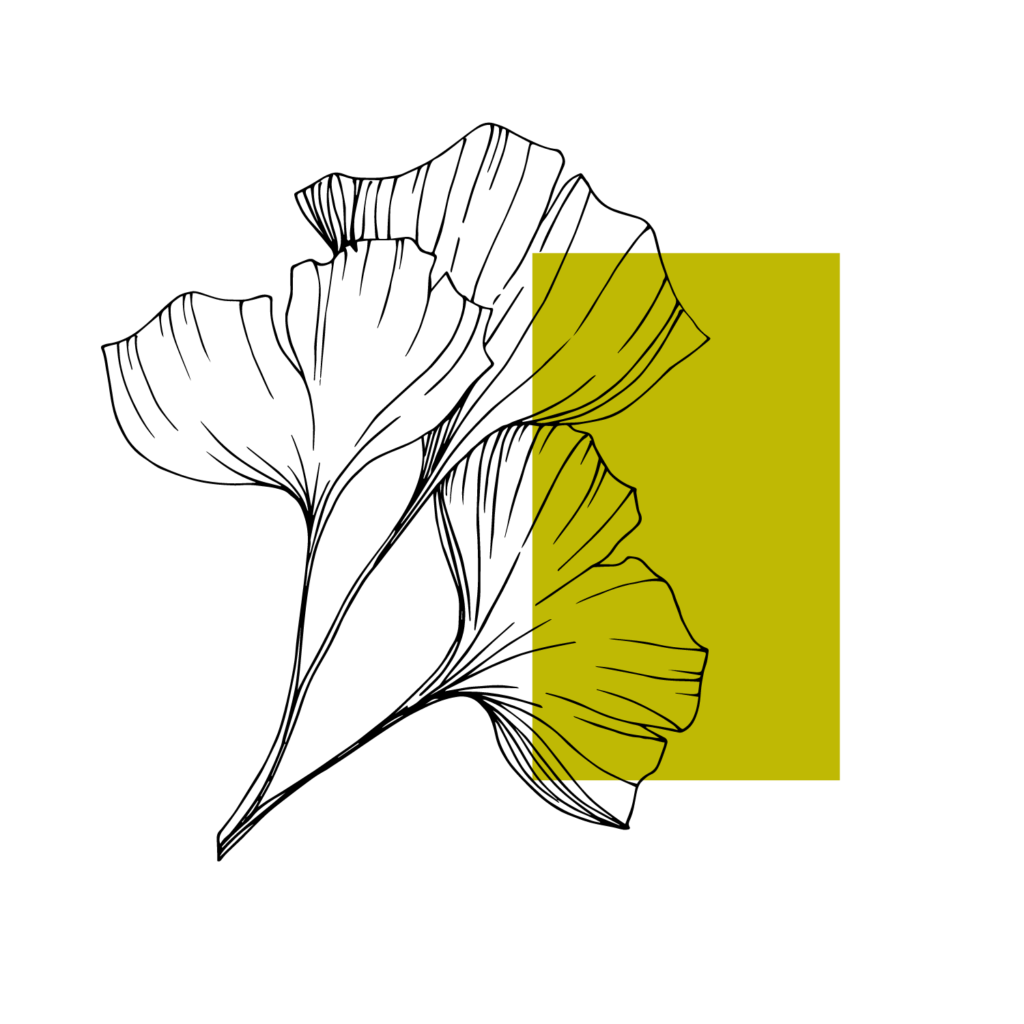 REDEFINE WELLNESS COACHING
Now enrolling for September 2023
Sign up now and gain access to: