It's undeniable. The wellness coaching world is a mixed bag, with many certification programs that might leave you scratching your head, wondering which ones are worth your time (and your hard-earned dollars). The truth is you should be skeptical of wellness coaching certification programs. Many offer inadequate training, uphold diet culture beliefs, or fail to provide evidence-based practices. And even with the best intentions, this can cause serious harm. 
By Alexandra Carter
If you're reading this, chances are you are interested in helping others through coaching. However, there are obstacles that prevent you from pursuing this passion. You may feel unqualified despite being able to help, or you may possess the necessary qualifications but struggle to find the appropriate audience. Selecting a coaching certification program that can provide you with the essential knowledge, skills, and connections can be challenging. So what can be done?
The Redefine Wellness Coaching Certification was created to answer this industry-wide problem and empower your mission to help others heal their relationship with food and their bodies. Redefine Wellness is an anti-diet, intuitive eating coaching certification that merges your passions with a sustainable career. With a guaranteed paid internship and access to the resources necessary to build a career you love, this program empowers you to achieve your goals, support others, and build a fulfilling life.

What Makes Our Approach Different?
A few key factors make RW revolutionary in the coaching industry.
Anti-Diet:  There is no need to weed out the toxic diet culture messages you would see in other health coaching programs. Our anti-diet philosophy encompasses intuitive eating and body neutrality and provides the tools necessary for coaches to help clients heal their relationship with food and their bodies. Feel aligned with our framework focused on self-care and healing, not restriction.
Credibility: We're proud of our association with BALANCE eating disorder treatment center™, a renowned organization that's been transforming lives since 2002, and its sister company, Melainie Rogers Nutrition. Our collaboration ensures that our coaching program is based on the latest research, evidence-based practices, and the highest professional standards. Since our conception in 2018, Redefine Wellness has been a force in the wellness industry. What began with the viral #WakeUpWeightWatches campaign against a new teen weight loss program turned into a revolution. Featured in Teen Vogue, The New York Post, Cosmopolitan Magazine, BuzzFeed, the New York Times, and more, Redefine Wellness is leading the charge and changing the wellness world for the better
The Full Package: Our coaching certification program offers a complete learning experience, covering topics such as the principles of Intuitive Eating, anti-diet culture, the Health at Every Size® (HAES®) approach, body image healing, and more. We provide in-depth education, skill development, and ongoing support to ensure the success of both our coaches and their clients. With an evidence-based and effective program and the marketing strategy taken care of, you can focus on what matters: transforming lives.
Real-World Experience: Theories are great, but you need more than that, right? We provide hands-on learning opportunities, mentorship, and practical experience to help our coaches develop the skills and confidence necessary to make a lasting impact in their clients' lives. With our guaranteed paid internship, you immediately get a return on your investment, plus guidance from expert mentors as you step into your career as a wellness coach. Founded by Melainie Rogers, MS, RDN, CDN, CEDRD-S, with 20+ years of experience in dietetics and disordered eating recovery. RW stands on the shoulders of her two other successful companies, BALANCE eating disorder treatment center™ and Melanie Rogers Nutrition, with a proven methodology. Feel confident in the tools and framework you are given as you learn from people who have walked in your shoes.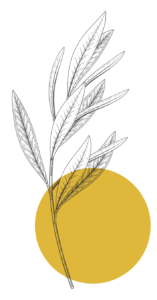 Redefine Wellness Coaching Certification is the credible and valuable answer to the coaching industry's problem. With our focus on intuitive eating and anti-diet coaching, our association with the BALANCE eating disorder treatment center, and our comprehensive program, we're raising the bar for the industry and redefining what wellness coaching means. 
Ready to work with a redefine wellness coach?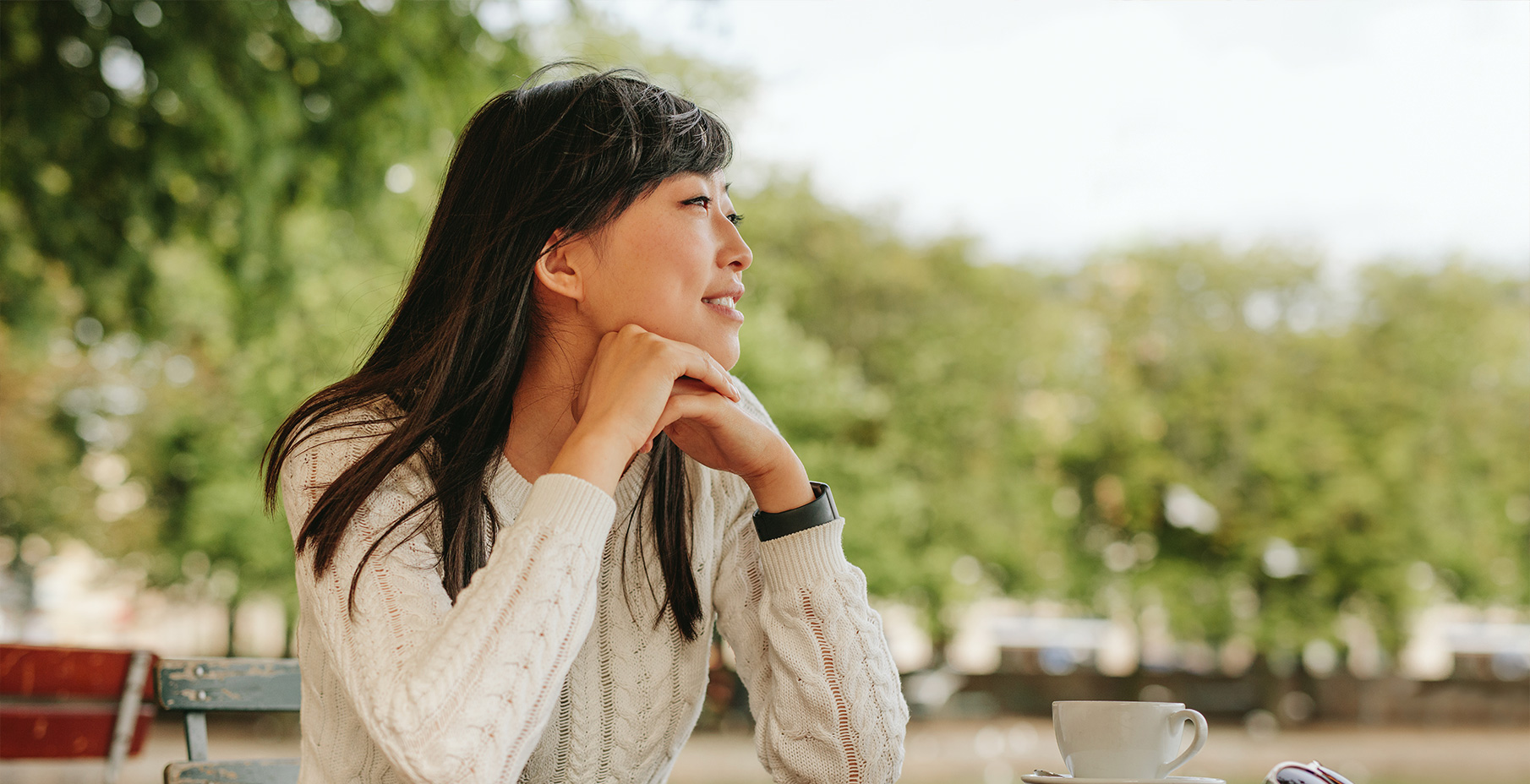 This post was written by Intuitive Eating | HAES Content Creator, Alexandra Carter (she/her).
Alexandra Carter is a professional actor, turned certified Intuitive Eating Counselor and Health and Wellbeing Coach, turned Content Creator. After moving to NYC for her undergraduate degree in Musical Theater, Alexandra spent 10 years working all over the world as an actor/singer/dancer. Through her own healing journey, Alexandra found her way to the anti-diet space and went on to gain coaching and counseling certifications, in addition to starting her own coaching business. It was there she fell in love with content creation as a way of sharing ideas, genuinely connecting with people, and affecting powerful change. Alexandra is thrilled to be on the team at BALANCE, combining all her skills and passions to foster authentic healing.